Learn how to code and make animations and games on Scratch with LT the Laptop! 💻
Click here to view this project on Scratch. Click the Green Flag and watch the animation. Afterwards, leave a comment below saying which rule you think is the most important and explain why.
✿ Lesson 1 ✿
Go over the Scratch rules

Create your account

Follow the official studio

Leave a comment on the Lesson 1 project

Remember to be respectful, safe, helpful, give credit, be honest, and be friendly on Scratch. In Ottiya's offline and online classes, make sure to also abide by additional class guidelines provided by your teacher!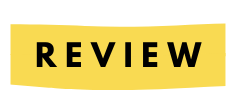 ✿ Links ✿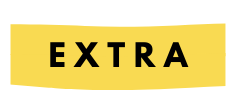 For Parents & Teachers:
Share your student/child's drawing and project with us by tagging us on Twitter @ottiya_global and using the hashtag #ottiyacoding
Recommend

0

recommendations
Published in Ages 6-8, Ages 9-12, Coding & STEAM, Lessons