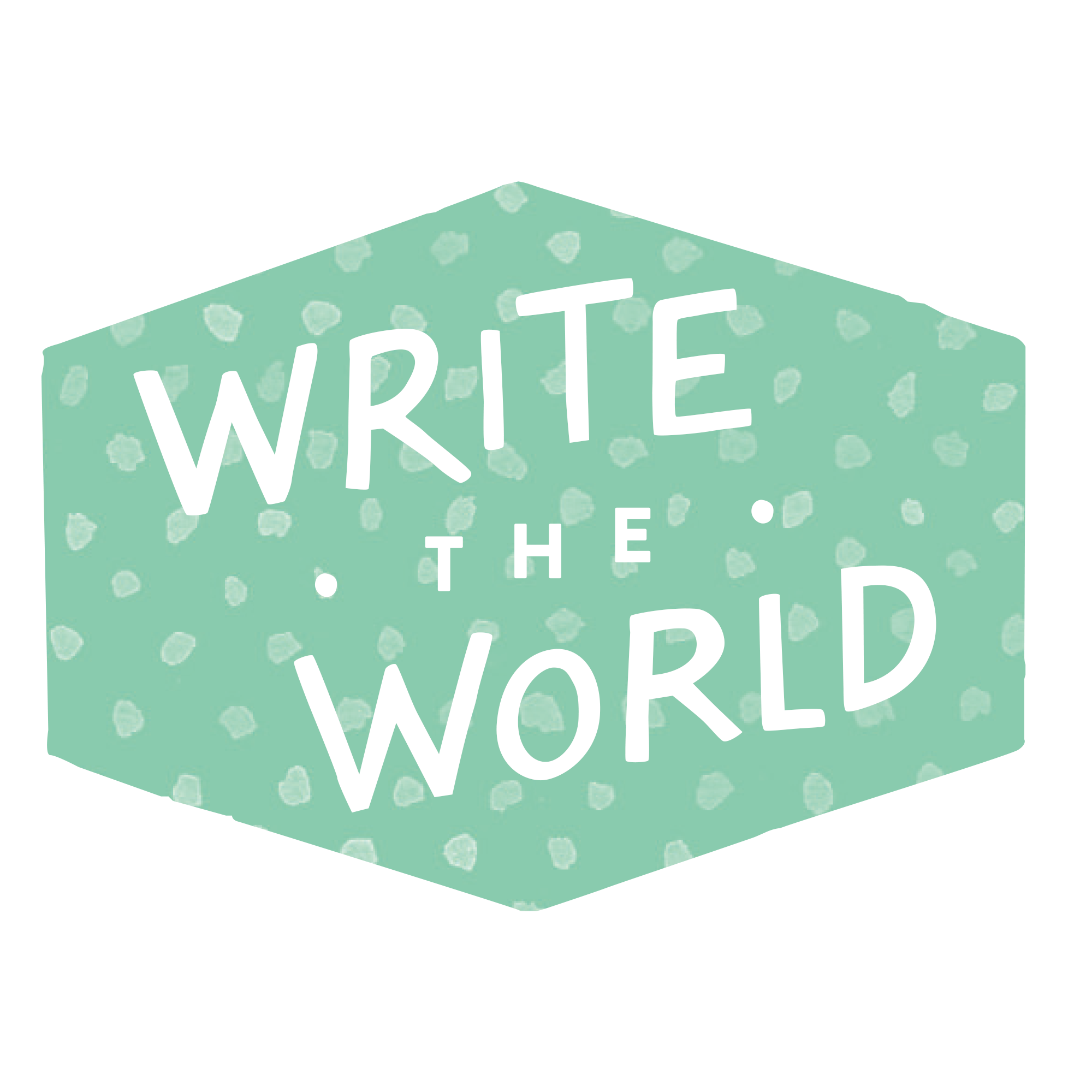 Write the World is dedicated to improving the writing of high school students through a global online community and guided interactive process. Young writers are empowered to develop their voices, refine their editing skills, and publish on an international platform. Write the World helps students develop the writing strategies and communication tools essential for success in school, career, and life.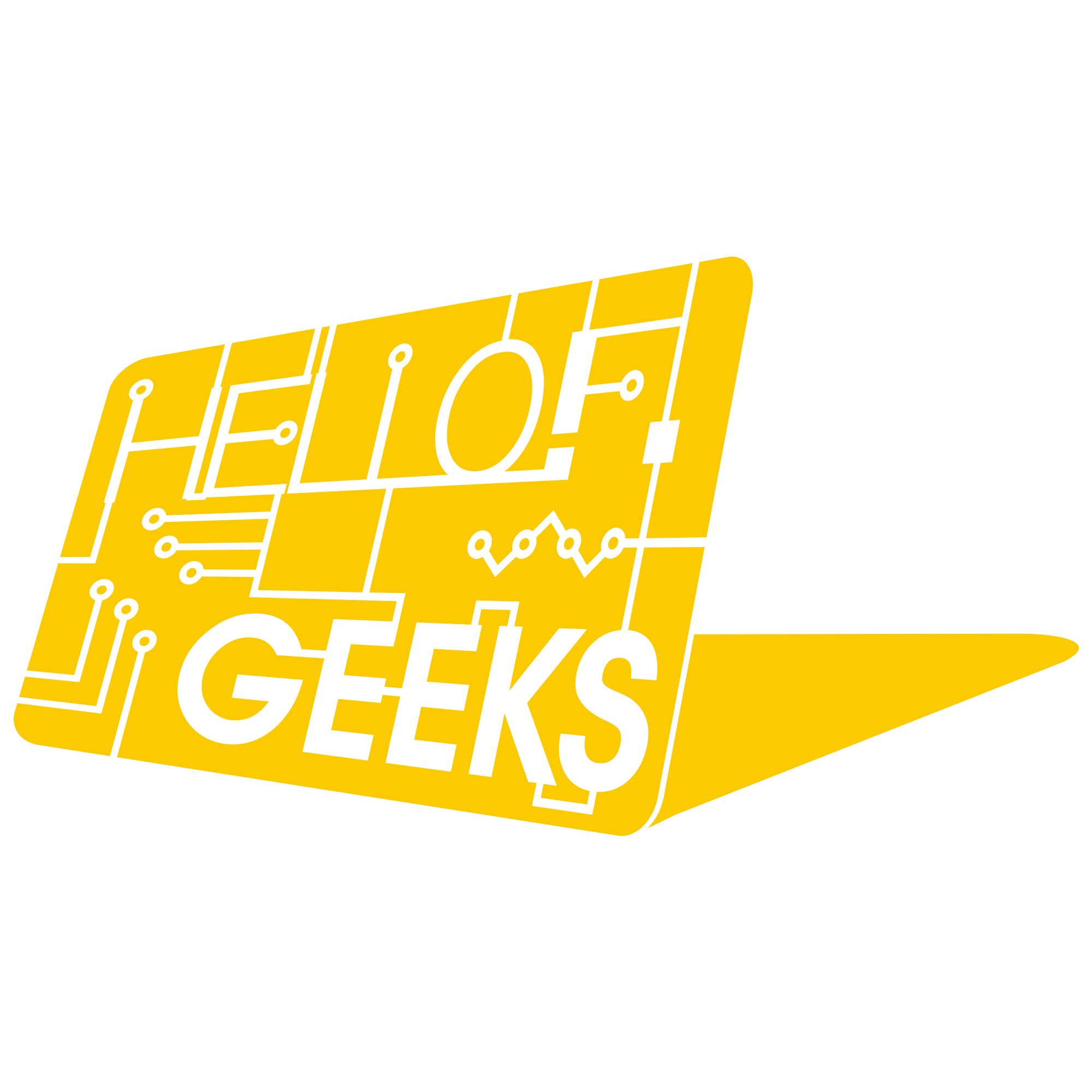 HelloGeeks is Korea's leading EdTech startup that creates electronic kits, software, and contents to support STEM & coding education. Our products and services use new media to make coding and computational thinking easy and fun for children. We believe that all children should have equal access to education for the future without discrimination. This core value is the driving force behind bitBrick, bitMusic, and our other products! Through our work, we want to help suggest what is creatively possible in the world.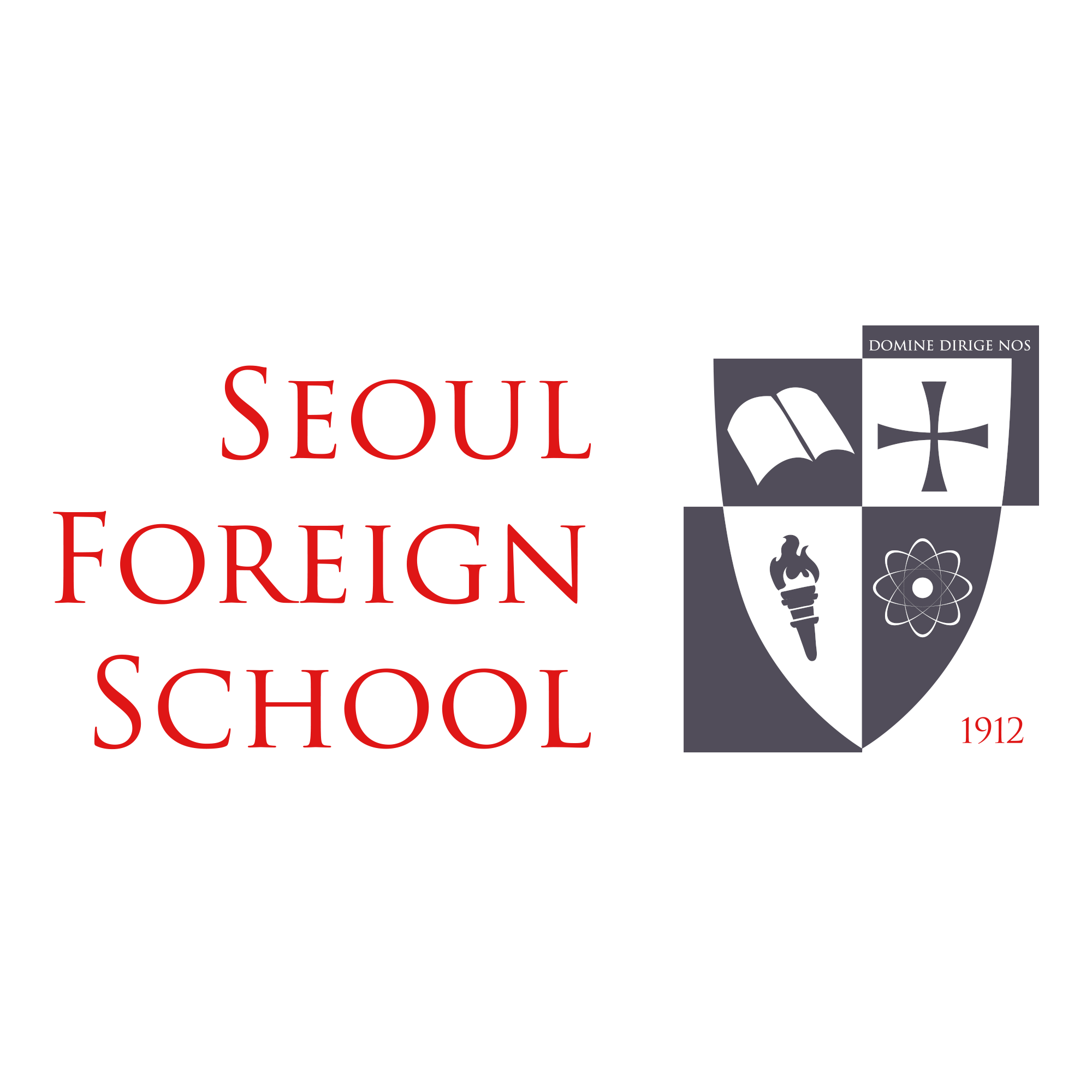 As the 7th oldest international school in the world and the oldest in Korea, Seoul Foreign School was the first to offer the IB (International Baccalaureate) Diploma, the IGCSE (International General Certificate of Secondary Education), and the National English Curriculum. Seoul Foreign School has a deep legacy spanning more than 100 years, and while witnessing dramatic changes in Korea, it has remained true to its core values. Committed to inspiring academic excellence, promoting Christian values, and developing responsible, internationally-minded citizens, SFS's Alumni are making significant contributions in distinct fields around the world.