Do you want to make your own story using Scratch Jr.? Come along and watch this video series to learn how with Sammy the Robot! 🤖
This Week's Homework:
Download Scratch Jr. on your iPad! Ask the grown-ups for help
Play around with the app! Start exploring the Scratch Jr. interface! In the next class, we'll be painting a new character for our story.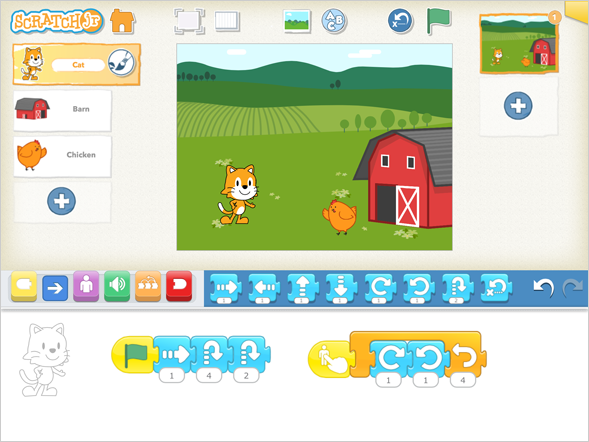 For Parents & Teachers:
Help your child/student(s) download Scratch Jr. on the iPad
Review the Scratch Jr. Interface Guide and the Paint Editor Guide with your child(ren)
Does your child/student(s) need extra help or wants to make other cool stuff on Scratch Jr.? Join the weekly drop-in interactive Zoom classes!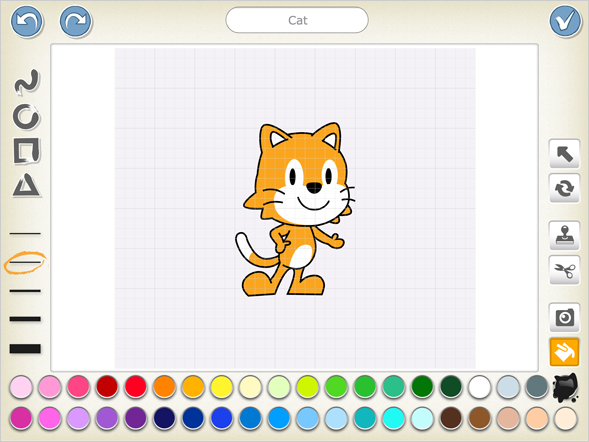 Recommended

1

recommendation
Published in Ages 3-5, Ages 6-8, Coding & STEAM, Creativity, Curriculum