My name is Gillian and I love to dance.💃 I think moving around and grooving to music is the best way to exercise. I'm looking forward to dancing together soon!🏃‍♀️
Four things about Gillian: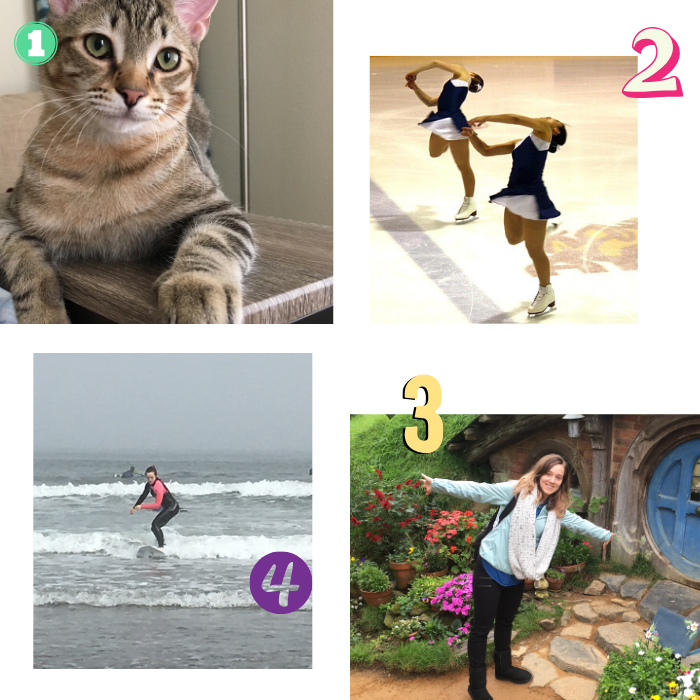 I love cats! They are the best companions.
I was a competitive figure skater.
Surfing is fun too.
I like to travel and learn about culture.
Gillian's class offerings: 
When Gillian was a little girl: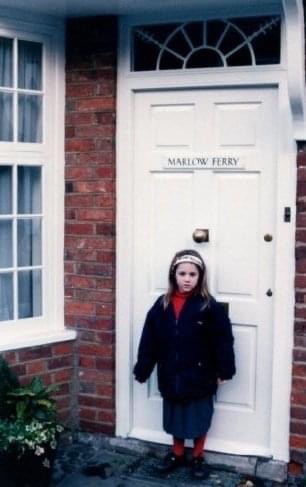 For Parents:
Gillian Saunders is an ACE certified fitness instructor who teaches a variety of classes to children and adults at her local health clubs. She grew up as a competitive figure skater and was always interested in fitness. It was while she was living in Japan as a middle school English teacher that she realized her passion for fitness programs would lead her to her career in health and fitness.
After getting certified with the American Council on Exercise, she moved to the States where she now teaches. She especially enjoys her dance classes because dancing always brings a smile to people's faces. Just enjoying the music and forgetting about everything else is the key to having fun.
Education:
– University of Toronto: BA in Architecture and East Asian Studies
– ACE Certified Group Fitness Instructor, ACE Certified Personal Trainer, Zumba Kids Licensed Instructor
Recommend

0

recommendations
Published in Learning Resources