Hello Friends! 
My name is Mrs. Haneen and I am really excited to be a part of the wonderful Ottiya team of teachers. I grew up in the United States and have had the opportunity to live and work in 5 different countries over the years, working with kids like you. I love bringing learning to life
 by using music 
, activities 
 and games 🤹🏻‍♀️ to make learning fun and engaging for all of my students.
For the last year, my husband and I call Dhaka, Bangladesh home and we are really enjoying being a part of the Bangladeshi community.  I look forward to learning, having fun together
Four things about Mrs. Haneen: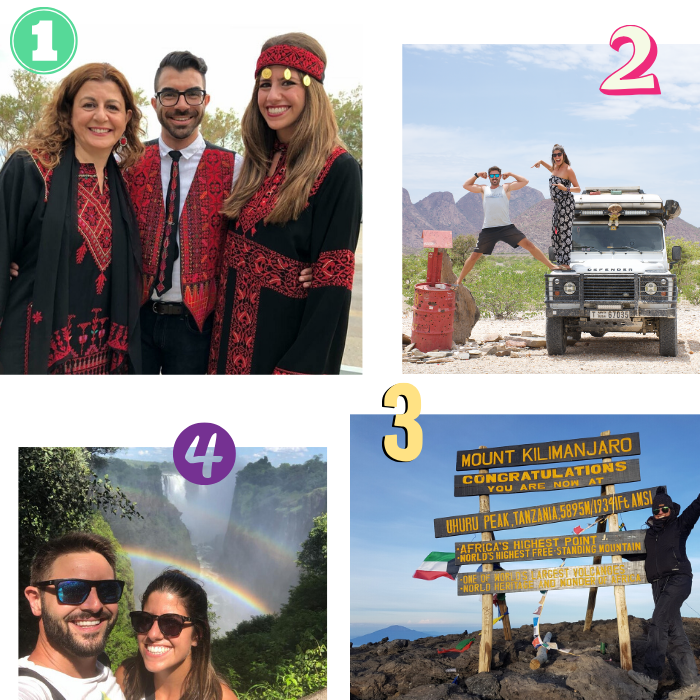 I am Palestinian American
I love to travel. For our honeymoon my husband and I drove our Land Rover Defender named Dora the Explorer, from Ciaro, Egypt to Cape Town, South Africa
I really enjoy spending time outdoors & hiking through nature
I am never fully dressed without my smile 

 
When Mrs. Haneen was a little girl: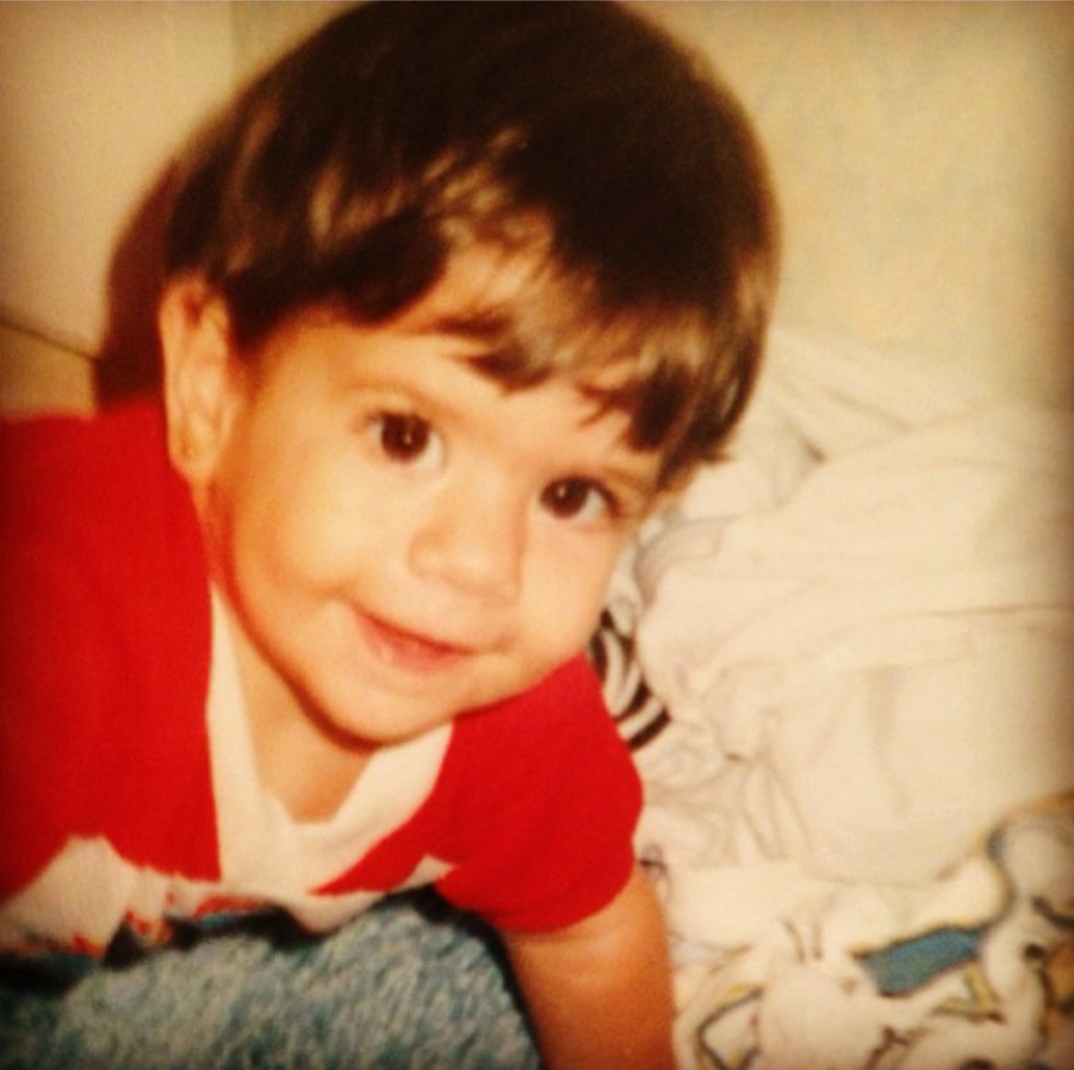 For Parents:
Haneen Sakakini is currently a Dhaka, based freelancing consultant and tutor, where she continues to thrive to make a lasting impact on the education sector. Prior to moving to Bangladesh, Haneen was a Dubai based management consultant for EY, where she advised governments and the private sector on the importance of contextualizing contemporary education methods to local situations. Before getting into consulting, Haneen was an elementary school teacher and a director of an English Enrichment Summer Camp in Ramallah, Palestine.
Haneen is very excited to join the Ottiya community and looks forward to continuing to have a positive impact on children's learning and happiness. With a strong foundation in education, and over 6 years experience as a certified elementary education teacher and tutor, Haneen is very passionate about ensuring each of her student's unique learning needs are met to drive learning, build confidence and most importantly to spark joy.
Education:
– Harvard Graduate School of Education Master of Education: International Education Policy
– University Of Maryland, College Park Bachelors of Science: Elementary Education with a minor in Special Education
Recommend

0

recommendations
Published in Learning Resources