Hello friends! My name is Jamie 🎶and I'm really looking forward to sharing my love for music and dance! I'm curious about exploring different kinds of sounds and excited to make all kinds of music with you!
Four things about Jamie: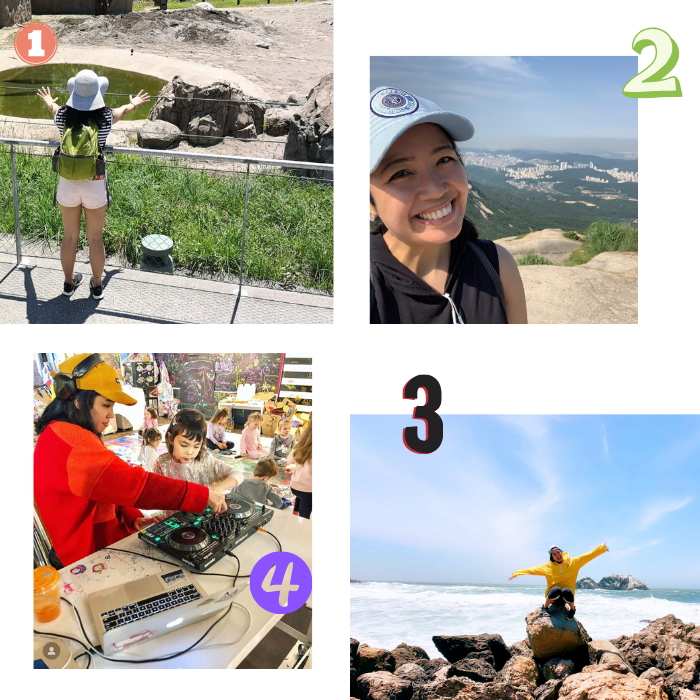 My favorite animal is an elephant, and every time I see one I just want to reach out for a hug!
I enjoy going on hikes and climbing on mountains,
but I also love the ocean breeze.
Making music and art is always a favorite, but it's even better when I'm sharing with a friend!
Jamie's class offerings: 
When I was a little girl: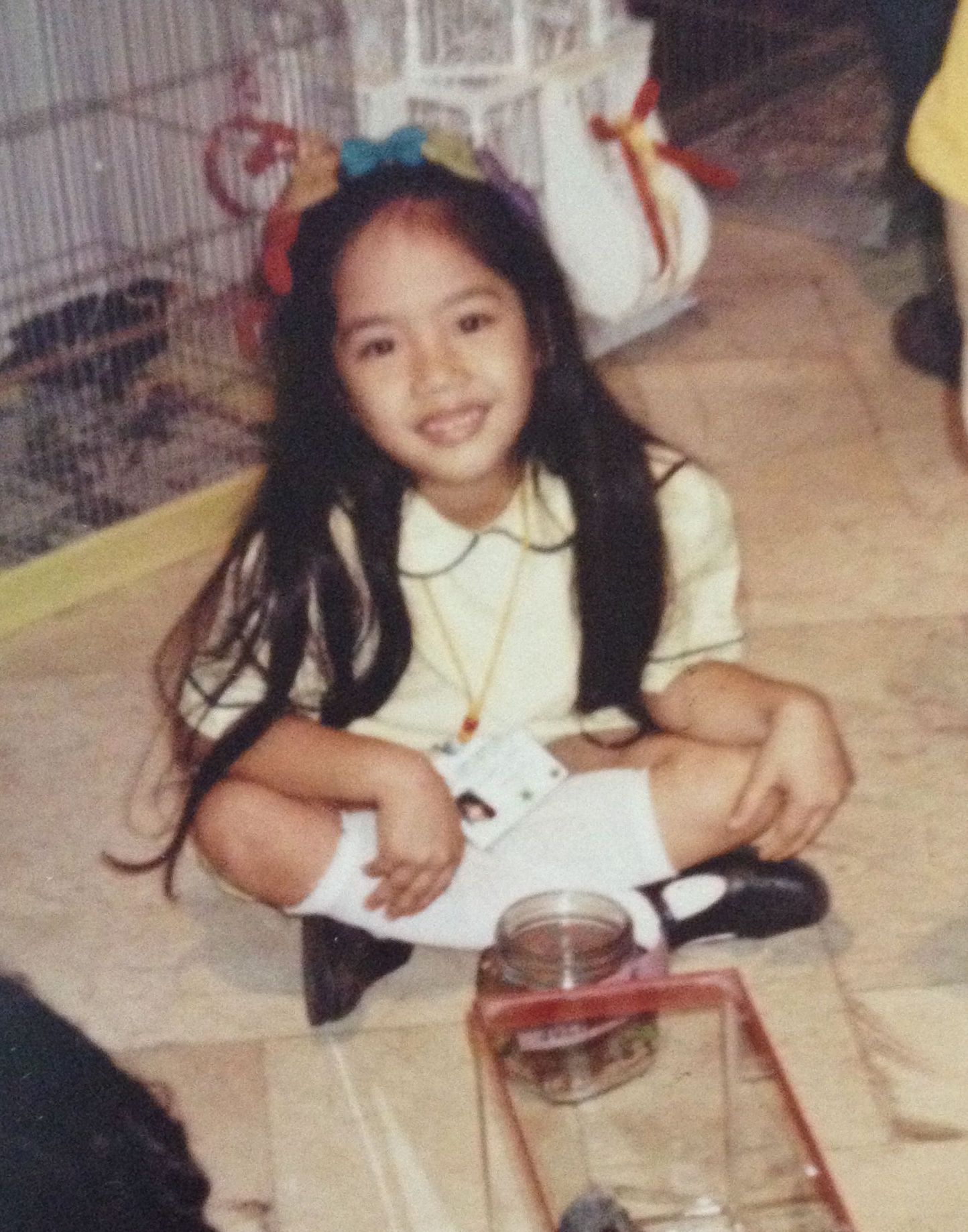 For Parents:
Jamie Solis is an educator who specializes in childhood development and digital technologies. She first earned a BS in Childhood & Special Education from NYU, where she discovered her passion for learning experience design. In the classroom, she saw the various manifestations of music in children's daily lives and the ways in which technology shaped those experiences.
Jamie furthered her studies with an MA in Design and Development of Digital Games from the Teachers College at Columbia University, focusing on digital music learning for young children. Her firm belief in music as a conduit to the creative process led her to found NOISE212 Labs, a music enrichment program that introduces young children to DJing and digital music production.
Education:
– New York University: BS in Childhood Education and Special Education
– Teachers College, Columbia University: MA in Design and Development of Digital Games
Recommend

0

recommendations
Published in Learning Resources